Recent Post
Archive
March 2022
June 2021
Tags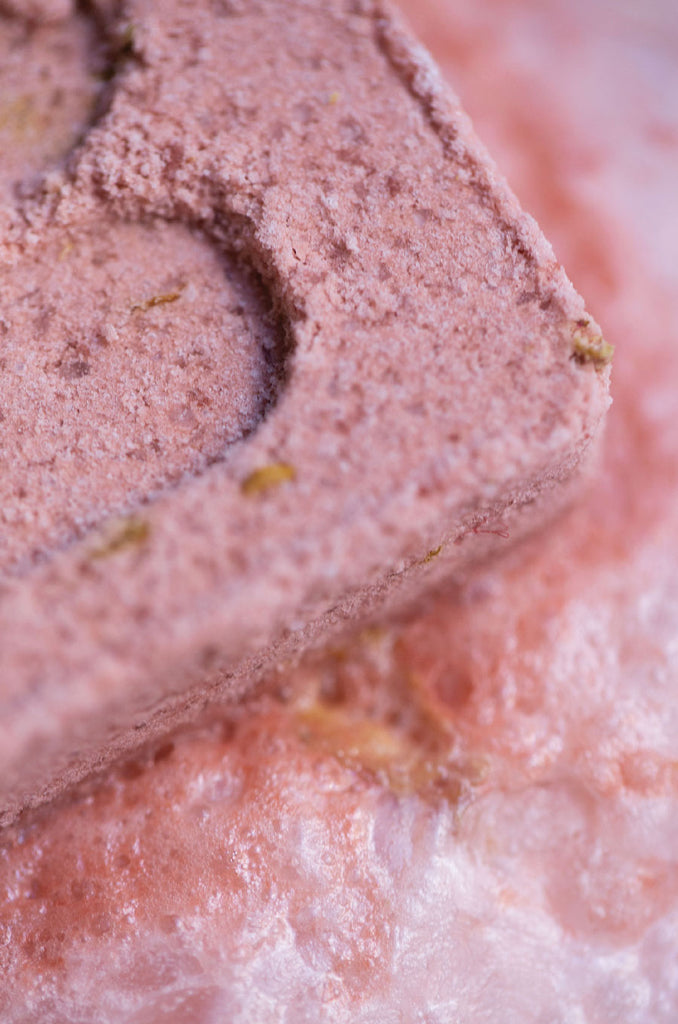 Lavender Bath Bombs
So why is Lavender good for the skin? Read below and shop our bath bombs at LocalBoom Gift store in Vancouver!
We use Lavender in many of our bath bombs for its therapeutic benefits, but lavender is also an amazing ingredient that can nourish the skin and leave it soft to the touch. 
Lavender is naturally soothing and anti-inflammatory which can accelerate healing and reduce pigmentation (from long healing processes). When you have a scratch or deeper cut, start with lavender essential oil right away to limit the scar. 
Lavender Essential Oil can also help with reducing redness and has anti-fungal properties. 
So lavender not only smells amazing and is clinically proven to calm the nervous system, but it also does wonders for your skin!
We use this beautiful ingredient in the following bath bombs: CALM, SOFTEN, LAVENDER JANE, and GARDEN PARTY. Shop our amazing natural bath bomb collection here: Bath Bombs Vancouver