Recent Post
Archive
March 2022
June 2021
Tags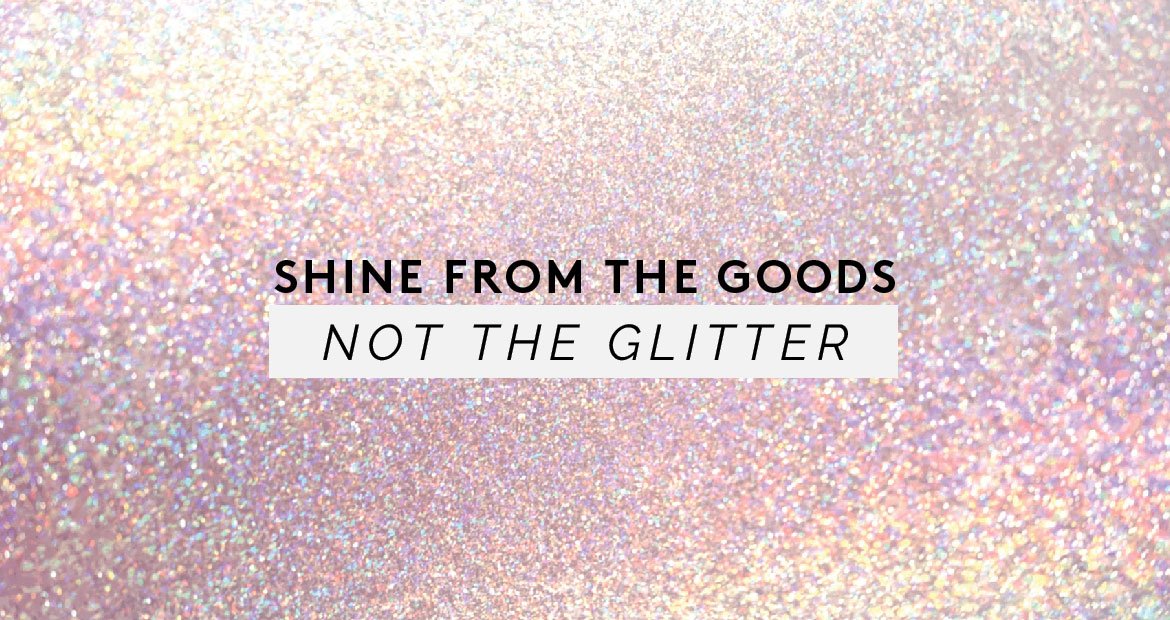 Bath Bombs Made in Canada - Bars with Benefits
Bare Skin Bar is all about providing powerful skin loving ingredients into clean and simple skincare treats. We take the time to carefully craft our products that we love to use and know that you will as well. 
Did you know, our line of bath bombs are made in Vancouver, BC and are more than just fizzy treats that smell good? We have formulated our bath bombs to provide the most nutrients and moisturizers that will leave your skin nourished and smooth. Bath bombs should be more than just glitter and artificial colours; that is why our bath bars all have skin benefits (#barswithbenefits) We believe that when you decide to use a bath bomb it should not only be nourishing but also have a positive effect on your skin instead of just being a "pretty" experience (which is usually less than pretty when you have to clean the tub afterwards!) No thanks!
Our skincare line is free of parabens, harsh chemicals, and other harmful ingredients that sneak their way into other large brands. These days, we recommend to try to approach skincare labels the same way most of us approach food labels. If its absorbing into your skin (and into your body) it is as important as ever to understand what ingredients are being used. Big skincare lines have slowly changed their ingredient lists over time to include cheaper and more dangerous ingredients. Take a look at some of the big store brands and get your Googler out to discover how harmful some of their ingredients are! Take for example our Vitamin C cream which is packed full of fruit extracts, aloe, and coconut aloe and is extremely hydrating. Harmful ingredients are not required unless you are care more about the bottom line then what people are putting on their skin. 
We are forcing a paradigm shift when it comes to powerful skincare and rest assured we only want the best for your health and skin. We welcome you to come to the Bare Skin Bar and treat yourself and your skin so that you shine from the goods not the glitter.